Light, easiness and laughter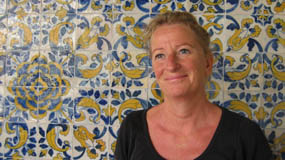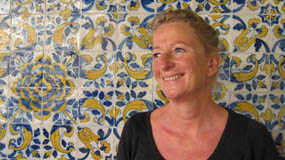 Light, easiness and laughter have always been parameters I have shaped my course for, and it was also because of that I found Reconnective Healing. I have always been told that I have healing hands and that people's pain vanished, when I touched them. I was reading many books about healing, but it was first when I came across Eric Pearls book "The Reconnection" I knew that this was something significant. The book was filled with light and easiness and at the same time an amazing healing power, which I felt just by reading it. When Eric Pearl was in Copenhagen in 2005 I got the education and I have been working with Reconnective Healing since.
It was also because of the light and the warmth, I moved to Spain from Denmark with my family in 2008. We have built a house in the mountains north of Alicante, where I also have my place for healing. Our house Casa Musa is situated in a protected area and the energy here is fantastic and healing.
I would like to reach as many as possible with this magnificent healing.
Therefore, your first Distance Healing is for free!